July 14, 2020
Category:

Investment, MNF II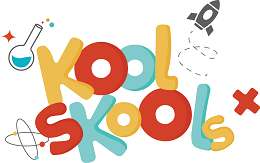 KoolSkools is raising MAD 4 million, including MAD 3 million from Maroc Numeric Fund II and MAD 1 million from a business angel.
Koolskools welcomes MNF II as an investor. MNF II is an investment fund backed by some major Moroccan institutions (Caisse Centrale de Garantie, Attijariwafa Bank, BCP, BMCE and MITC). The investment will be used to finance the development of KoolSkools both in Morocco and internationally.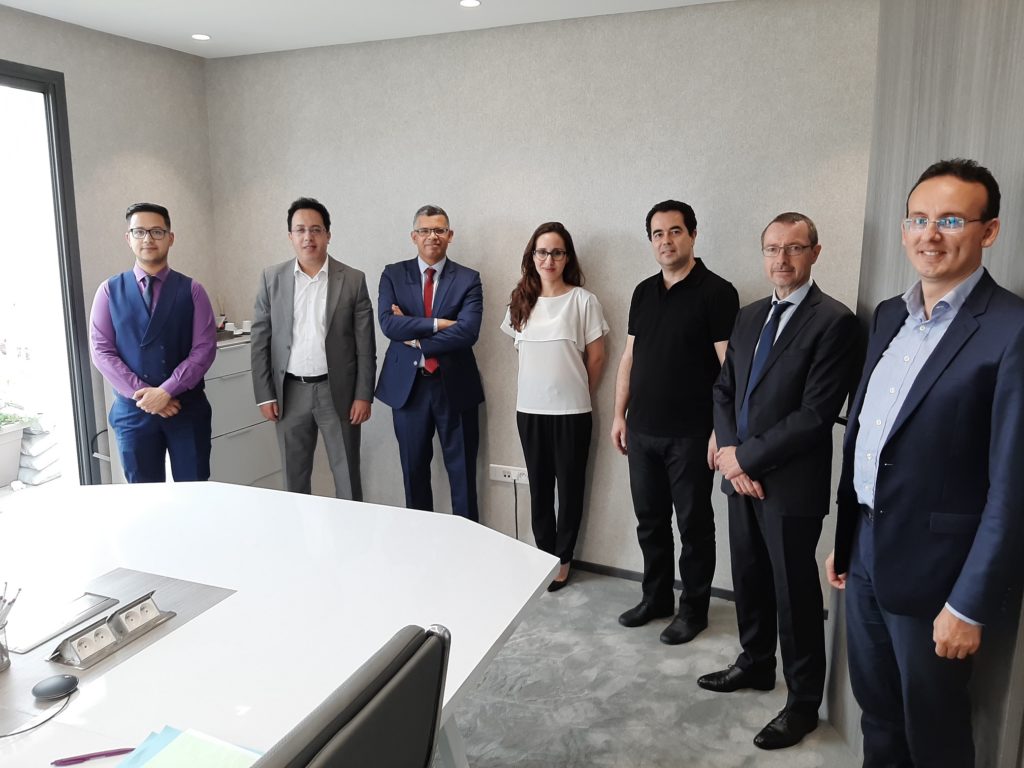 A full learning platform
Developed by Ed-All company, KoolSkools is a collaborative learning platform that responds to pedagogical requirements by digitalizing different processes (interactive courses and exercises, content bank, live courses, monitoring of skills acquisition, remediation processes, etc …).
The platform also offers digital management of school day-to-day operations (student records, absences, report cards, payment management, parent communication, etc.).
The platform aims to democratize access to quality learning content and close monitoring for the largest number of Moroccan students regardless of their social level.
The funds raised will be fully invested in Morocco. They will enable the company to acquire technical, marketing and commercial resources to serve a large network of schools and students.
With currently more than 30 major schools corresponding to nearly 20,000 students and more than 700 teachers across the various cities of Morocco (Ouarzazate, Agadir, Marrakech, El Jadida, Casablanca, Rabat, Fez, Meknes …), Koolskools aims to cover all regions of Morocco and accompany the digitalization of the largest number of schools and reach at least 100,000 students in two to three years.
This is the 2nd investment of the new fund Maroc Numeric Fund II and the 19th investment of its management team, taking into account the investments made by the fund Maroc Numeric Fund I, which is now in a divestment phase.
Mrs. Dounia Boumehdi, Managing Director of MITC Capital, the management company of Maroc Numeric Fund II, declares: "The fund management team is proud to support Kool Skools project, which is intended to be a complete technological platform for schools, and whose positioning has been fully confirmed during the Covid-19 crisis".
Maroc Numeric Fund is since 2010, the reference investment fund in technology startups in Morocco. The expertise accumulated by its management team has led to the emergence of several Moroccan success stories. More than a simple financial leverage, Maroc Numeric Fund is a real accelerator for high-potential start-ups. It acts as an active shareholder by providing its portfolio companies, in addition to investment, with advisory and support for their managers, while holding a seat on their boards.
Participants in this operation were :
Legal counsel : Dentons Sayarh & Menjra and Alassaire Firm
Certified Public Accountant : Abenn firm, represented by Mr. Abdelouahed Bennani
About EdAll
EdAll is a Moroccan Edtech startup created in 2020, with the mission to become a key player in the digitalization of education in Morocco and abroad.
Contact EdAll :
Email : hello@koolskools.com
Phone : +212 5 22 47 17 20
Website : https://www.koolskools.com/
About Maroc Numeric Fund II
Maroc Numeric Fund II (MNF II) is an institutional fund dedicated to financing Moroccan technology startups with high growth potential. It was created as part of the Innov Invest program launched by the Caisse Centrale de Garantie (CCG), and its shareholders include CCG, Attijariwafa Bank, Chaabi Capital Investissement, BMCE Bank of Africa and MITC, the Technopark's managing company.
MNF II is the successor to the MNF fund launched in 2010 and reaching the end of its investment period in 2016, which had made 17 investments in Moroccan technology startups in various fields.
 Maroc Numeric Fund II is a limited company under Moroccan law, whose head office is located in Technopark Casablanca.