July 4, 2023
Category:

Investment, MNF II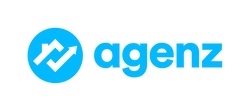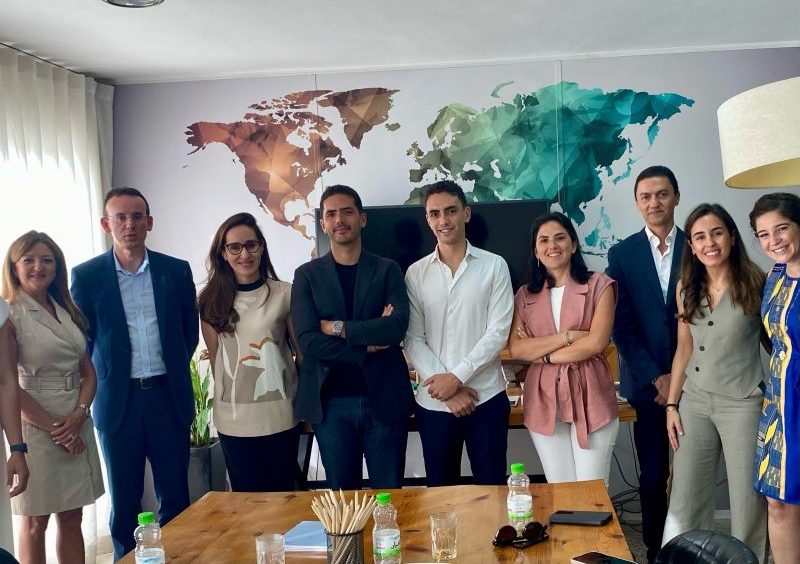 Agenz, the first online real estate valuation platform in Morocco, announces the raising of 13 million dirhams in a pre-Series A financing round. This investment was led by Azur Innovation Fund, Maroc Numeric Fund (MNF) and Beenok, an international investment fund.
This fundraising, one of the largest ever for a Moroccan start-up, testifies to the confidence of investors in the company's vision and in its ability to transform the real estate market.
Founded in 2021 by the brothers Malik and Badr Belkeziz, Agenz has stood out by offering free online valuation solutions based on artificial intelligence on its agenz.ma platform, and using market data collected and analyzed continuously by a team of engineers and real estate experts. The platform now attracts more than 150,000 visitors and 5,000 new estimated properties each month, making Agenz a reference for sellers and buyers who are starting their real estate project.
"These first two years have allowed us to build the most comprehensive private real estate database on the market. We have also brought transparency to our users thanks to online estimates of unparalleled accuracy, with a margin of error of 5%, in all cities of the Kingdom," said Malik Belkeziz, CEO and co-founder of Agenz.
"This fundraising aims to increase the impact of Agenz on the real estate transaction process: Beyond the estimate, we will use our databases and our technology to offer our users the most fluid and simple purchase-sale service possible, especially for the middle classes who urgently need transparency and liquidity. Our objective is to allow those who wish to do so, from 2024, to access property or sell their property within a maximum period of 10 days, real estate financing included.
"To achieve this objective, we will be able to count on a network of nearly 1,000 real estate agencies and promoters present on our platform throughout the kingdom, as well as on partnerships developed with major Moroccan banks in recent months."
About Agenz.ma:
The Agenz.ma platform offers a complete online real estate experience to Moroccans, going beyond real estate appraisal, with thousands of selected ads throughout Morocco as well as a portal for access to real estate credit.