September 12, 2022
Category:

MNF, Portfolio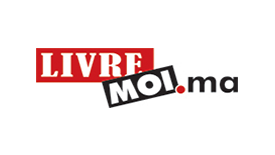 After opening its bookstore in Casablanca in September 2014, Livremoi is continuing its "Bricks & Clicks" strategy and opening its bookstore in Rabat.Located at 3 Avenue de l'Atlas, in the Agdal district, the new bookstore offers more than 20,000 references, allowing readers in Rabat and its region to obtain novels, books in the humanities, fine books, comics, mangas, children's books, in French and in English.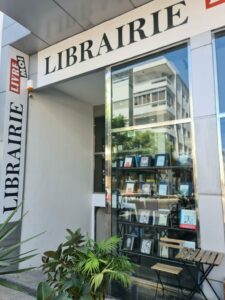 This new bookstore in Rabat offers the same services as in Casablanca: customers can place orders on the website and have them delivered to their home or choose to pick up their orders at the bookstore. Alerts sent by email allow customers to check the status of their orders until they arrive and the delivery slot if necessary.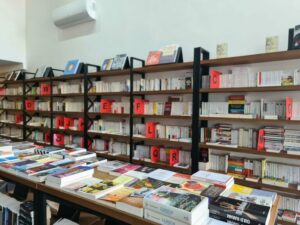 Livremoi offers two distribution channels to its customers, either via the website (www.livremoi.ma) with express delivery in 48 hours anywhere in Morocco (if the books are available) or two to three weeks (if ordered from abroad), or by going to one of the two physical bookstores.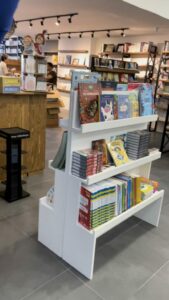 Livremoi Rabat offers mainly, as is the case in Casablanca, titles in French and English that are best sellers, but also unpublished texts less publicized, unearthed by professional booksellers and listening that will surprise or delight readers of all ages.
Livremoi Rabat is already announcing a first literary signing session in partnership with the French Institute of Rabat, with the writer David Foenjinos around its book entitled "Number Two", which will take place on September 20 at 6 pm. Many meetings, workshops, which will strengthen the cultural offer of the capital throughout the year, will follow the first literary event in the bookstore.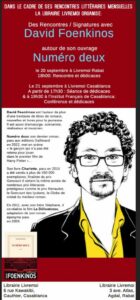 Founded in December 2008 by Mathieu Malan and Caroline Dalimier, Livremoi.ma is a Moroccan portal for online sales of cultural products to individuals, companies and public and private institutions. Livremoi is now a digital and physical bookstore, with more than 2 million French and English references available online on the company's website.