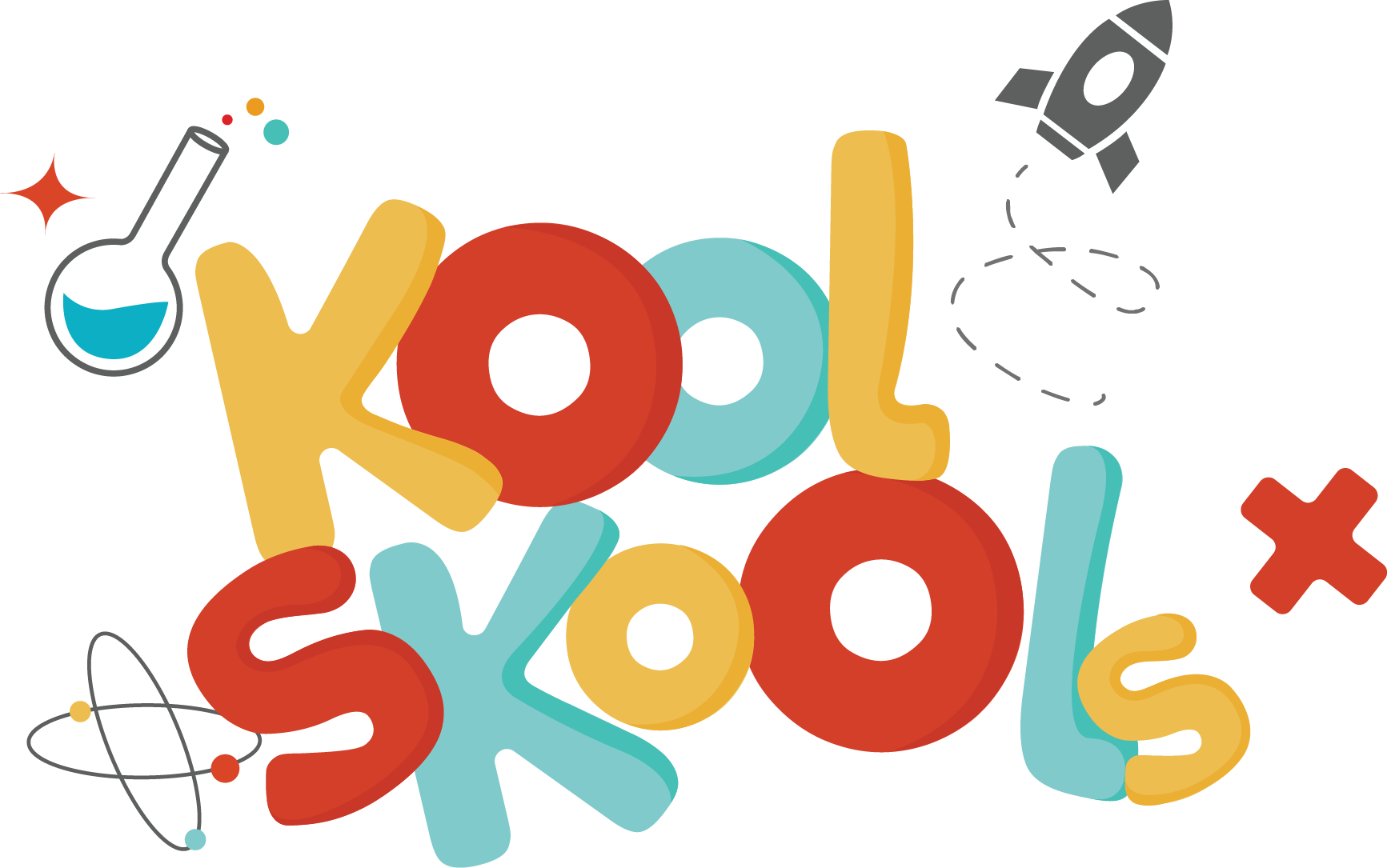 KoolSkools is a collaborative educational platform that responds to pedagogical issues through the digitalization of the various processes (interactive lessons and exercises, content bank, live lessons, monitoring of skills acquisition, remediation process, etc.).
The platform also offers digital management of school life (student records, absences, report cards, payment management, parent communication, etc.).
The platform aims to democratize access to quality educational content and close monitoring to the largest number of students regardless of their social level.
Site Web :
Année d'investissement :
2020